Celebaby: Kim Kardashian Gives Birth Early To A Baby Girl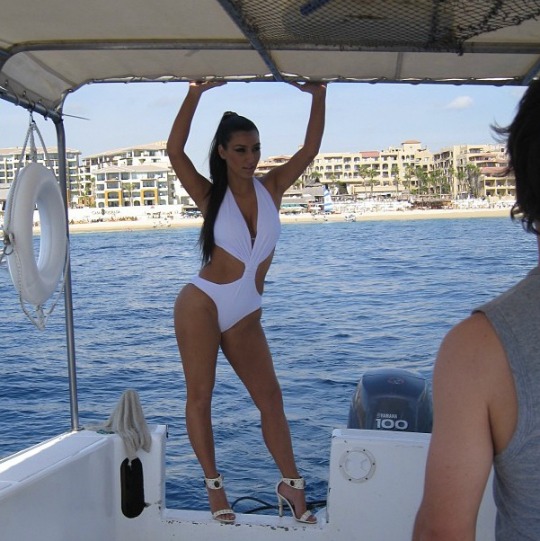 Kim Kardashian has reportedly given birth to a baby daughter, whose name has yet to be announced to the world.
The reality star is thought to have gone into labour early, with some newspapers speculating that this may have been because the 'Keeping Up With the Kardashians' star was suffering from pregnancy condition pre-eclampsia but the Kardashians' 'people' have yet to comment on those rumours.
Kim's sister, Khloe, recently tweeted:
"I can not even begin 2describe the miracle that is now apart of our family. Mommy/baby are healthy &resting. We appreciate all of the love."
Kim gave birth on the 14th of June at the Cedars-Sinai Medical Center in Los Angeles - the same hospital in which Suri Cruise and Harper Beckham were born.
Kim's beau, Kanye West, was reportedly by her side for the birth of their daughter, and is said to have made a hasty exit from a 'listening party' - whatever that is - for his new album in order to be with Kim for the big moment.
This is also unconfirmed, but rumour has it that Kim and Kanye's little lady is to be called Kaidence Donda West.