Celebaby: Congratulations Alicia Keys!
I've yet to come across anyone who doesn't admire Alicia Keys.
She's beautiful, talented and one of those diginified celebrities rather than some others we can all mention.
So I'm sure everyone will be thrilled to hear that she gave birth to a handsome baby boy late Thursday night!
His name is Egypt Dean and both mother and father are, obviously, thrilled.
Using the tried and tested celebrity baby announcement service, Twitter, Egypt Dean's dad, Kaseem Dean (aka Swizz Beatz), made his feelings clear to the world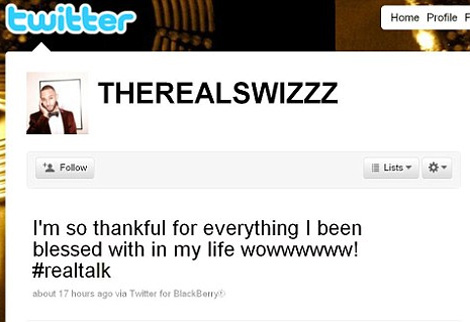 Alicia and Kaseem got married earlier this year and Egypt is their first child together.
Swizz Beatz has three children from past relationships: Prince Nasir Dean, aged 10, Kasseem Dean Jr, aged four and a one-year-old daughter.
Singer Mary J Blige also tweeted her congrats to the couple.