Celebaby: A Baby Boy For Fearne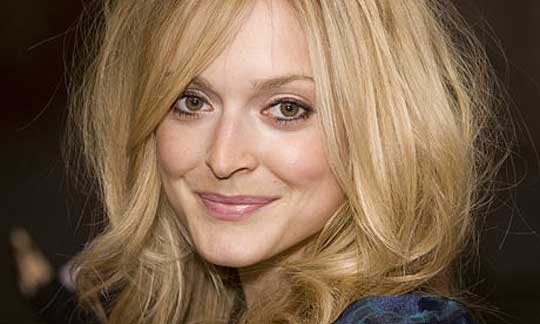 You know, I was thinking, just the other day, about Fearne Cotton and whether or not her baby had arrived yet - I've not listened to Radio 1 for a while, and Radio 4 haven't (as far as I've heard) made any Fearne baby announcements.
Anyway, one quick Google this morning has revealed all: she gave birth to a little boy, last Thursday.
She announced his birth and revealed his name on Twitter (Fearne's a bit of a Twitter fan) and all sorts of vicious hell broke forth from then!  Fearne and her boyfriend (fiance, maybe?  Are the engaged? I don't know...), Jesse Wood, have called their new son 'Rex Rayne' and the great unwashed part of our society have seen fit to trash their choice, by posting nasty comments across the Social Media.
Comments like:
"Did I just hear that Fearne Cotton has called her baby Rex? What's she had, a baby or a labrador?" and "Fearne Cotton has given birth to a baby boy, 'Rex Rayne'. Who the **** suggested that name, Scooby Doo?"
Honestly, this sort of thing makes me so cross.  Having an opinion is one thing, posting vile opinions on the internet is another.  I really think it's time this sort of behaviour is brought under some sort of legal control - I'm all for freedom of speech, but it shouldn't be used as a justification for being just plain hateful!
Congrats Fearne and Jesse, and bravo on having the dignity not to respond to the idiots!