Celebaby: Waiting For The Royal Baby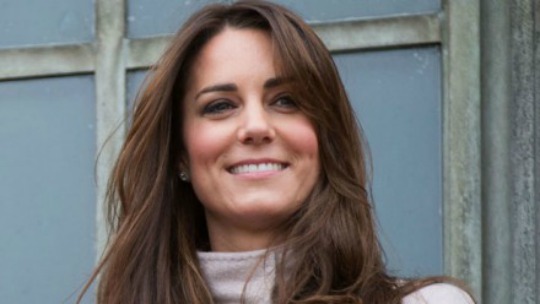 By the time you read this, the Royal baby may well have arrived. On the other hand, we might all still be waiting for the biggest baby news of the year. But while we twiddle our thumbs in the meantime, the best thing we can do to pass the time is speculate as to whether the Royal babe will be a Prince or a Princess, and place bets on what Kate and Wills will call their firstborn. According to newspaper reports, betting shops have seen almost "unprecedented" levels of activity as people place bets on what the Royal baby will be called. The Telegraph reports:
"There have been some more unusual choices, including bets on Waynetta and Mohammed, but Alexandra remains favourite with Charlotte, Diana, Elizabeth and Victoria following in the top five choices. According to one Ladbrokes bookmakers, a large amount of bets have been placed on the name James - the name of Catherine's younger brother. They have since collapsed the odds from 20/1 into 6/1, with one customer in London looking at a potential return of £4000 after placing £200 on Kate and Wills naming their baby boy James."
If James does turn out to be the moniker of the future Monarch, Ladbrokes looks set to cough up £30,000 in winnings. Hope you've placed your bets!