Celebaby: A Quick Bump Recap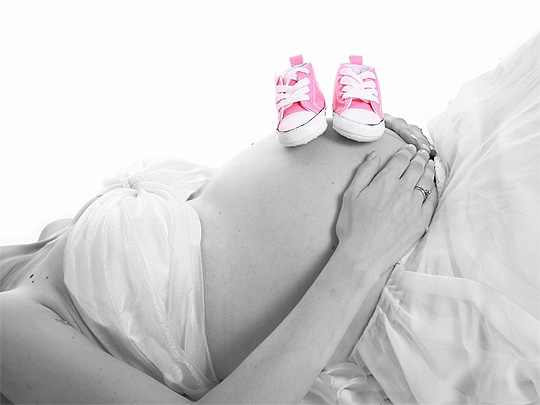 There are more than a few celebrity babies due this year, here's a quick recap of who's expecting, although not in due date order:
1) David Walliams and his wife, Lara - expecting their first baby
2) Penelope Cruz and hubby, Javier - expanding their family with baby number two
3) Michael Buble and his wife, Luisana - expecting a son; Luisana's amusing herself by coming up with some 'interesting' baby names
4) Alec Baldwin and his much younger wife, Hilaria - expecting their first child together, a little girl
5) The Duke and Duchess of Cambridge - just in case you missed the news, the nation is expecting a Royal baby in July
6) Rochelle, of The Saturdays fame - expecting her first little one, with hubby Marvin, any time now
7) Kim Kardashian and Kanye West - the debate is raging as to whether or not the baby's name will begin with a K
8) Black Eyed Peas' Fergie and her husband - recently announced they were expecting their first baby together
9) Model, Eva Herzigova - remember her? Well she's expecting her third baby
10) Channing Tatum (SUCH a cool name!) and his wife, Jenna - waiting to welcome their first baby into the world
11) Jessica Simpson - expecting a baby brother for daughter, Maxwell, soon. The baby shower was just the other day
12) Peaches Geldof - also expecting baby number two, another boy
13) Coleen and Wayne Rooney - expecting a brother for Kai
SO there you have it - I'm sure there are a few we don't know about, or I've forgotten, and wonder who on that list is going to 'pop' first?!
Anyone want to place their bets? I'm going to put my virtual money on...David Walliams and Lara (it was a toss up between them and Rochelle and 'Marv'').