Celebaby: Pregnant Petra?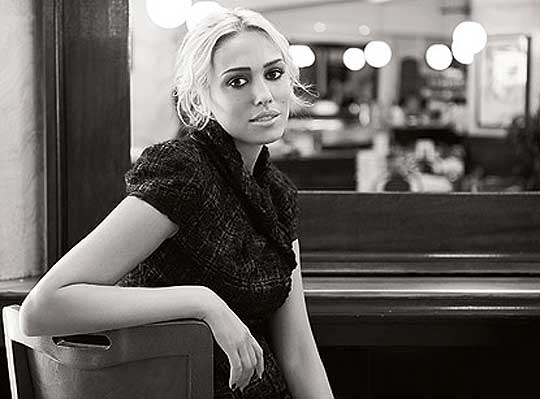 The big question being asked by the baby rumour mill at the moment is: Is Petra Eccleston pregnant?
The youngest daughter of Bernie Eccleston, soon to be ex-president of Formula One (well, in my dreams at least - although he has recently said he might retire when he's 85; just another three years to go then, please let them hurry up!) has been pictured out and about wearing her, standard, very short and tight dresses, with her belly looking decidedly baby bumpish.
Up until now she's been employing the well-known celebrity belly-hiding tactic of carrying an enormous handbag across her stomach - so these latest pictures of her with bulging stomach, on full view, have just served to fuel the rumour flames.
She got married last August to James Stunt - their wedding cost a staggering £5 million and one, or either, of them currently drives a Lamborghini Aventador (although they've ruined a stunning car by having it in a dark matte grey colour; heinous!) - if Petra is preggars, I wonder whether they'll go all out, like Beyonce did, and get a mini van customised with all mod-cons on board?
Time will tell, but one thing we can guarantee: whatever she does, it's not going to be subtle and it won't be cheap!