Celebaby: Michael Buble's New Song For Pregnant Wife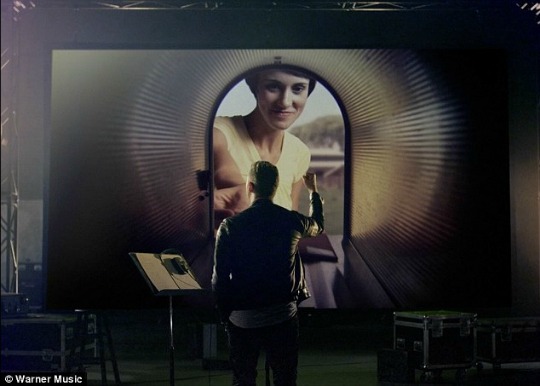 Father-to-be Michael Bublé has released a new single dedicated to his wife, Luisana Lopilato, who is currently pregnant with the couple's first child.
Click here to watch the video for the new single, entitled Close Your Eyes.
In an interview published in the Daily Mail, Bublé explained what inspired him to write the song as a tribute to Luisana:
"She helps carry me... she shares the load with me. I was just thinking, 'You're always the one that pulls us through'.... It's an unashamedly heartfelt tribute to the strength of women, and how much men depend on them. And people call women the weaker sex. How foolish is that?"

Yeah... Preach it, Bublé!
The Daily Mail also reports that the song includes the lyrics:
'You're one of a kind, Thank god you're mine.'
All together now: Awwwwwww.