Celebaby: New Bumps To Watch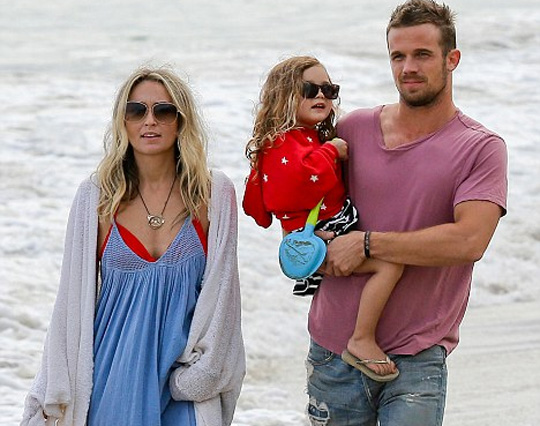 I don't know, it feels as though we haven't had any new bump announcements for a while and then we get a few all at the same time; bumps it seems are rather like buses!
It's not been that long since Carla Brunei, wife of the former French President Nicolas Sarkozy, gave birth to her second son; I clearly remember her wishing the baby would hurry up and arrive so she could drink champagne and smoke cigarettes again.
Well she's going to have to give up the fags and booze again as she's pregnant again with baby number three, the second with Mr Sarkozy.
Having read reports that she was suffering from the baby blues after the birth of Giulia in October, and then suggestions that she's been very depressed since her husband lost the Presidency during recent elections, I can't help but wonder whether this new baby is on the way to try and 'make things alright'.
I hope not, having a baby to fix unhappiness is often a recipe for disaster.
If you're a Twilight fan then you'll probably already know that Cam Gigandet, who played tracker vampire James in the first film, is expecting his second child with his fiancee Dominique Geisendorff.
I've only ever written about Cam once before, back in March 2010, when he was spotted out and about with Dominique and daughter Everleigh who's three years old now, she was tiny the last time we 'saw' her.
Well now it seems that Everleigh is going to be joined by a brother or sister - there's no word on the expected due date as yet.
Have we got room for one more bump? I hope so, because it belongs to Matthew McConaughey and his wife Camila Alves.
Matthew and Camila got married last month and have now announced they're expecting their third child together; the new baby will join two-year-old sister Vida and three-year-old brother Levi.
Congrats to them all!