Celebaby: Blooming Mrs Bloom and Tiny Tyson
We go from one extreme to the other in today's Celebaby - from the demure Mrs Orlando Bloom to the 'terrifying' Mr Tyson!
Mrs Bloom Blooms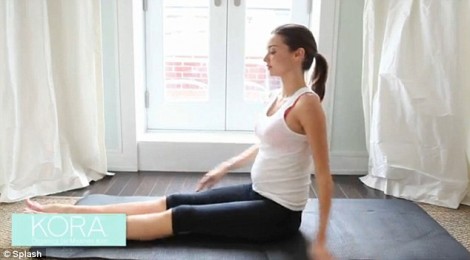 Orlando Bloom and Victoria's Secret model, Miranda Kerr, got married in late July.  The ceremony was kept so secret you can be forgiven for it having passed you by.
It all seemed to be done in a bit of a rush so, of course, the gossip mill went into overdrive and rumours that Ms Kerr was already expecting abounded.
Well on this occasion there weren't wedding bells without a positive pregnancy test and Mrs Bloom is already blooming in her latest video which promotes her new skin care range.
I have a sneaky feeling that she's going to be one of these women who look the same as they usually do, except for the half tiny beachball they've had slapped to their stomach.  Then as soon as the baby arrives, beachball gone along with any hint of pregnancy.
Supermodel mums - don't you just love 'em!
Tiny Tyson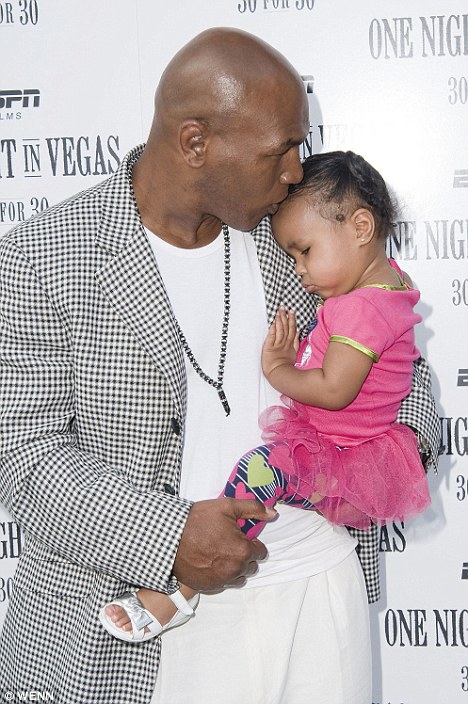 Say the name 'Mike Tyson' and what instantly comes to mind?
An image of a HUGE and terrifying Pitbull Terrier always leaps into my head. The guy who bit someone's ear off in a fight, an absolute monster in the boxing ring, accused of assaulting his ex-wife and so the list of unsavoury qualitites goes on.
Well I should say 'went' on - because it seems that Mr Tyson is now more pussy cat than Pitbull.
Married for the third time, and determined that this will be his last marriage, he was pictured with his little daughter, two-year-old Milan, at the film premier of One Night in Vegas. The movie tells the story of the murdered rapper, Tupac Shakur, with whom Mike Tyson was close friends.
A lot has changed for the former boxer - his older daughter, four-year-old Exodus, died in a tragic accident last May and he revealed recently that he's completely broke and living from 'paycheck to paycheck', broke but happy however...