Celebaby: Baby It's Cold Outside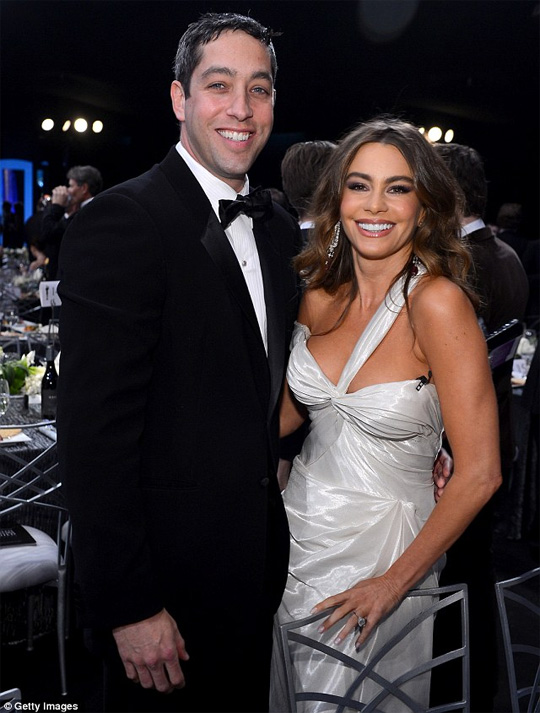 With the plethora of celebs falling preggars and having babies left, right and centre, here are two who aren't...yet - they're going to freeze their eggs instead!
Anna Friel is one of them: she says that her boyfriend Rhys Ifans  isn't ready to be a father yet, so she's going to put her eggs on ice until he is. Speaking about it recently, she said...
"I do want another child, but it's not something I want to rush into at his point in my life with Rhys. I think he would like his own child, but I'm not sure we're ready yet." She added, "I'm 36. All my friends around me are freezing their eggs. It's so much harder to be a woman these days. We've got to do everything - keep working and cope with travelling, and still be a mother."
Sofia Vergara is much further down the egg freezing road than Anna.  In a recent interview with Vogue magazine, she said:
"I have to be careful what I eat because they're freezing my eggs. They want to get as many eggs as they can because usually you produce them but they're not good. They have to be perfect, perfect, perfect ones."  
Not only THAT, but Sophia and her boyfriend are also expecting a baby via surrogate! Apparently, rather than 'hiring' a stranger to carry their baby for them, they chose a close friend - now that's some friend request huh!
Sophia already has a 21-year-old son (she must be MAD to think about starting all over again!) and Anna has a seven-year-old daughter.