Celebaby: Autumn Reeser Shares Cute Baby Snap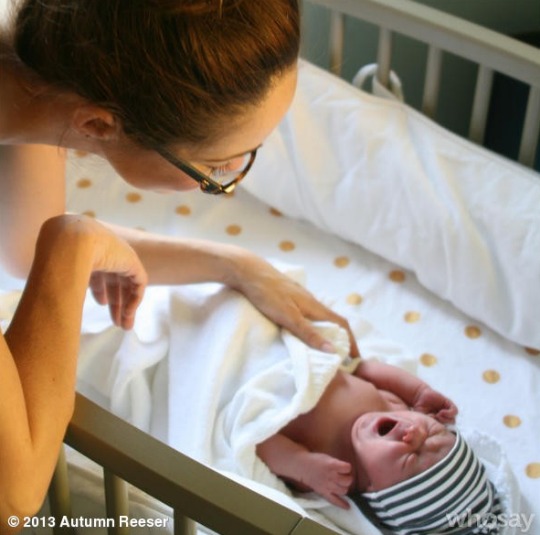 American actress and OC star Autumn Reeser shared this cute snap of her new addition on Instagram.
Along with the pic, she wrote:
"After a swift home birth, Dashiell Ford Warren joined our family at 2:45am this morning. We are SO thrilled!!!"
Autumn is married to Jesse Warren and the couple have a two year old son named Finn.
Writing on her blog when she announced her pregnancy, Autumn said:
"The pregnancy has been following pretty much the exact same pattern as my first, and although it would have been nice to balance things out with a girl, I wasn't surprised to find out we were adding another awesome little man to our mix." 
And during her last month she added:
"I can't wait to meet this tiny person who gleefully kicks and hammers and punches and dances his little heart out inside me. I've been looking at newborn photos of Finn and remembering that awe-inspiring, sleep-deprived, wondrous phase of life. I wonder how similar these two boys will look and how different their personalities will be. I wonder if I will feel calmer than last time. I wonder if, in the middle-of-the-night fog, I will be able to appreciate just how short this phase is, and remember that I will survive it."