Celebaby: Will Young On Fatherhood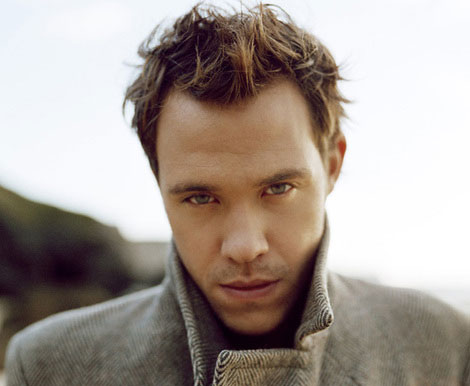 It's ok, don't worry, the HUGE news that Will Young has become a father hasn't slipped past you unnoticed - he hasn't done it...yet, but he's thought/thinking and spoken about it recently.
"Big deal," I hear you say, "gay celebrity men are getting in on the whole fatherhood act via surrogates all over the place now *yawn*"
Well yes, I know, BUT there is one thing that has the potential to make Will Young stand out from the gay fatherhood crowd - the way he reckons he'll do it.
He told someone at the Daily Star (lord knows why!)...
"I'm not seeing anyone at the moment, but I definitely am not ruling out being a father in the future. I think it would be really challenging and amazing at the same time."
Yep, Will, you've got THAT right! He THEN went on to say this...
"I think I'd go down the natural conception route with penetrative sex."
I CONFESS! My eyebrows shot up and I sat here giggling, on and off, for a good couple of minutes.  Does he KNOW how many attempts it can take to get someone up the duff?!
I have this mental image (and thank GOODNESS it's not a very graphic one) of Will rocking up to the chosen woman's house, who's been carefully selected for excellent DNA, and saying, "Right, shall we get this done then?" and expecting it to be a done deal after the first go.
Hey, who knows, it happens but equally it can take a g e s.  Good on him I say, and as long as both parties have fun and enjoy the process, however long it takes, then why not!
(Still giggling - and CHECK OUT those 'come to bed' eyes in that photo - anyone fancy offering their genetic services...?).