Celebaby: Will's Still Talking About Being A Dad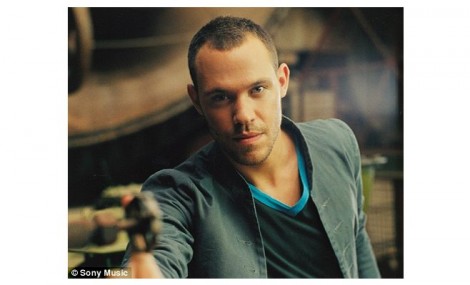 Noooo, not PRINCE William - thankfully the press seem not to be going on and on about a new Royal baby for the time being - but Will Young!
A fair while ago now, I mentioned that Will Young had spoken about having kids and the amusement that would be touting for prospective egg donors - some people got offended, but they weren't my words, they were his.
Will's been back in the press again, promoting his new forthcoming album, and children factoring in his life was mentioned again...
"I'm ready for a new relationship, but it will happen when the time is right. I'm very broody and I really want kids, but I don't think it will happen until I'm into my 40s and in a long-term relationship.
This job can make you very self-absorbed and I'd love to do something less selfish. I like the idea of doing the school run and then going home to write a song."
For what it's worth, I reckon Will would make an ace dad - he just seems so nice and grounded and unaffected.
Will's going to be on TV with his own special 'A Night With Will Young' this Saturday, or next - either way I'm going to miss it as I'm out of the country (someone record it for me please!) - to celebrate a decade in the music business.
TEN YEARS!??  How on earth can 10 years have gone by so fast?!