Celebaby: Tired Of Baby Bump Announcements Yet?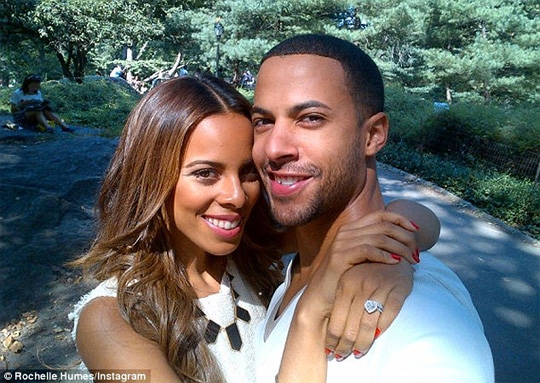 Tired of baby bump announcements yet?  If you are, then look away now: Rochelle (of The Saturdays' 'fame') and her husband, Marvin (of JLS 'fame'), have revealed they're expecting their first baby.
They got married four months ago and have had this to say about their impending parenthood...
Actually, have a read of the statements they both made on their Twitter pages (it'll save me typing it all out!)


Rochelle will be joining the motherhood ranks in the middle of 2013; by then, I'm sure band mate Una will have plenty of tips and tricks to share.
Lily Cooper (Lily Allen) also took to Twitter earlier this week, to tell us all that she fainted whilst shopping for Crimbo pressies in Harrods and, thus, was in desperate need of a croquemonsieur - cheese and ham toasted sarnie, to most people.

Lily is preggars with baby number two and, whilst there's not been any official confirmation of the due date, he or she is believed to be arriving sometime next month.
Before then, however, Sam and Lily have their daughter's first birthday to celebrate - how can a year have gone by so fast?!  Happy birthday Ethel, hope you have a lovely first birthday!