Celebaby: Strictly Not Dancing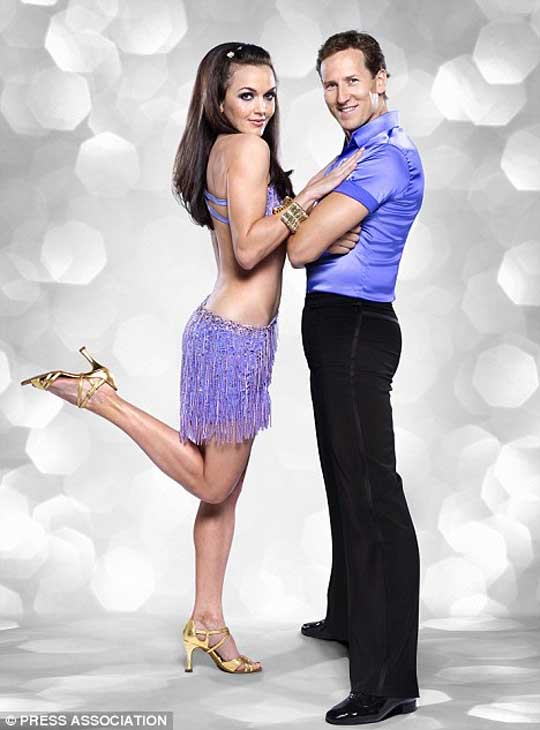 I've not seen any of Strictly Come Dancing so far this year, so didn't know that (less now than he used to be) bad boy of the dance floor, Brendan Cole, is about to become a father for the first time!
He's been partnered with Victoria Pendleton, of Olympic gold medal cycling fame, this year and has stated, categorically, that he'll be leaving the dance floor to be by his wife's side should she go into labour early - her due date is two weeks after the live final.
"There would be no way I would miss the birth. Zoe and the baby are my priority," he says. "If me and Victoria get through to the final and Zoe goes into labour, I would rush right away to be with her. I wouldn't care about missing the final. Victoria would cope and they'd be able to find her a replacement."
Bravo Brendan! Fingers crossed he doesn't have to leave early and fingers crossed that all goes well with the birth.