Celebaby: No Preggars Announcement, No Baby Announcement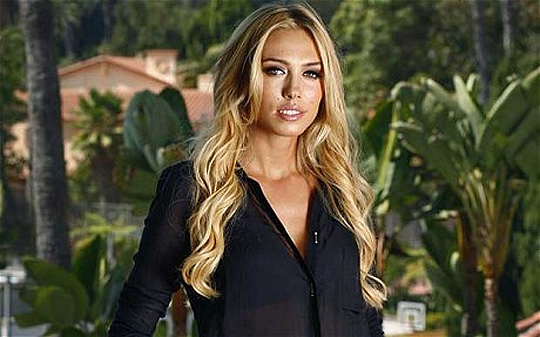 The only reason we knew Petra Ecclestone was expecting a baby was 1) because she was sporting a huge baby bump, and 2) because her sister, Tamara, let the secret slip out during an interview.
On Tuesday it looked suspiciously as though Petra had had her baby when photos of her, out and about shopping in Beverly Hills, WITHOUT any hint of a baby bump, emerged.
Then yesterday reports confirmed that she has indeed given birth - to a baby girl, who's been name Lavinia, back at the end of February!
According to Hello! Online, Petra gave birth in a London hospital and then flew back to the States a little while later.  There's been no sign of the little girl and, bearing in mind, there was no pregnancy announcement, it's unlikely there'll be any baby announcement either.
We'll just have to wait for her loose-lipped sister to spill various beans instead!