Celebaby: Mariah and Myleene
Mariah Carey's been investigated by the Child Protection Services for 'drink and drugs' and Myleene takes her daughters to work.
Mariah Carey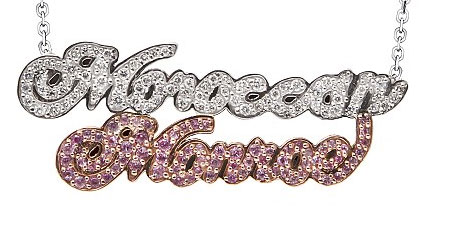 I had to check I hadn't gone back in time to April Fools Day overnight when I read, this morning, that Mariah Carey has been investigated by the US Child Protection Services.
Apparently someone called the agency shortly after she'd given birth to her twins, Morrocan and Monroe, claiming that there was drinking and drug use going on in her hopsital room!
Mariah's husband, Nick Cannon, has spoken out to set the record straight - such a shame he's even had to.
"It all started where a nurse suggested to my wife that if you drink Guinness or a small amount of Guinness, the dark beer, that the yeast improves breastfeeding," he said. "Then they were saying that my wife was drinking beer and all that stuff. It's like people would do anything to conjure up a story."
You'll be glad to know that when this was explained to the Child Protection Service officers they too thought it was ridiculous.
I wonder if the four carat diamond necklace Nick gave to Mariah shortly after the babies arrived took the edge of those allegations...?
Myleene Klass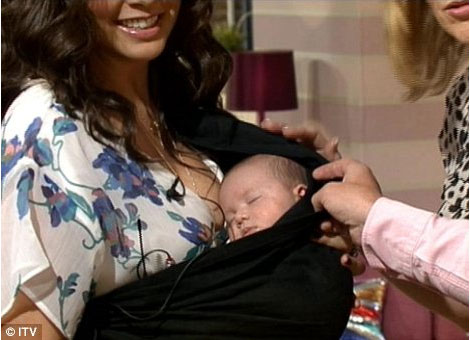 It's all been a bit quite on the Myleene Klass front since she gave birth to her second daughter, Hero, but after six weeks it seems she's ready to 'face the world again' and is back at work; she hosted the Classical Brit Awards on Thursday night.
Myleene put in appearances on This Morning and Loose Women on the same day.
Talking to the Loose Women ladies, Myleene confessed it was weird to be out of pyjamas - I remember that feeling well.
When they commented on her post-baby figure, she said, "I'm wearing big pants… I've spent the last six weeks in bed so it's weird to be here."
She also spoke about work and the conflict that she feels trying to juggle kids with work, "I feel guilty if I'm not working and I feel guilty if I'm not with them."
I don't remember ever feeling THAT, I'm no good at the guilty mother thing.
I'm still waiting for the full-scale glossy Myleene and new baby magazine pictures but for now, this little sneak peak picture of Hero confirms that she's VERY cute!