Celebaby: Another Boy For Sophie Ellis-Bextor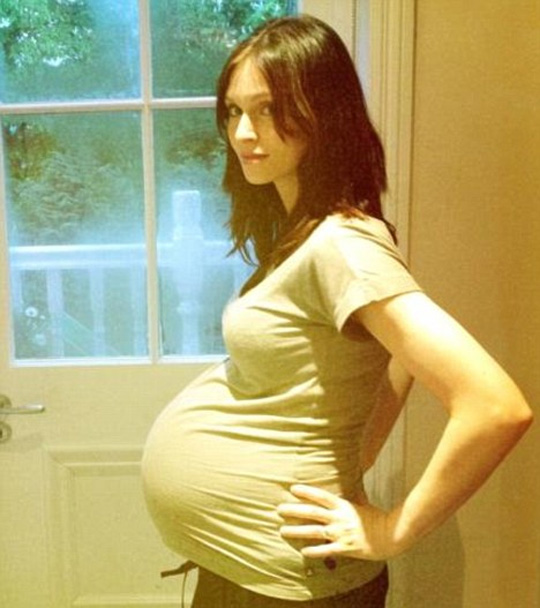 Sophie Ellis-Bextor has given birth to another boy, bringing her grand total of boys to three.
Her new little lad weighed in at 7lb 13oz and has been named Ray Holiday Jones (an interesting combination of names I'm sure you'll agree!) and joins older brothers Sonny (8) and Kit (3).
There had been concerns for Sophie's health during the latter stages of her pregnancy as Sonny was born eight weeks early, and Kit nine weeks early, as a result of Sophie suffering from pre-eclampsia.
An interview was posted on Sophie's website which told how her medical team had been keeping a very close eye on her...
"It's been phenomenal. The people at the hospital have been absolutely brilliant. I do really appreciate it. 'They've had to keep an eye on me in case I started to get ill again, but I didn't. It's all good."
Ray's arrival was broadcast to the world by his dad, Richard, bass player for The Feeling, who wrote...
"It's a boy! Ray Holiday Jones was born today at 12:35 weighing 7Ib 15. Mother and baby doing great. We are truly smitten. Love to u all. Rx"
Congrats to them all; hurrah!