Celebaby: Adele's Best Kept Secret!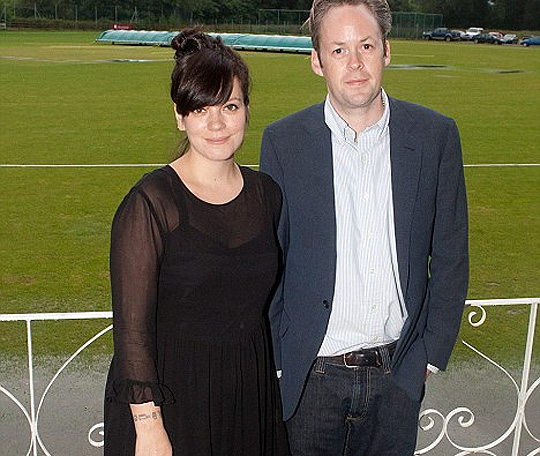 You know how some celeb' pregnancies seem to be over in record time and others (Jessica Simpson and Pink) feel as though they're preggars for EVER?  Well Adele may win another award for having the, seemingly, quickest pregnancy on the planet!
It was just last Tuesday that we brought you her baby news and how she revealed she wants to have three boys before she's 30.  Well, it seems she HAS been getting on with it (so to speak!) as baby number one is due in just TWO MONTHS time!
Well good for her for keeping her news under wraps I say, AND managing to keep it secret - there wasn't a hint or rumour about her expecting, which doesn't happen very often as those baby watchers have keen eagle eyes.
Remember I said that celeb' baby bumps are like buses?  Well we have another bump announcement this week -  Lily Cooper (have you got used to that being Lily Allen post marriage?) has announced that she's expecting baby number two.
I'll be a nervous wreck again until this one arrives safely, as baby Ethel did in December last year; after too much baby heartbreak before her arrival I hope that baby number two has an equally safe time of it.
There's no news yet as to when the next Lily and Sam Cooper baby is due but if Lily's tweeting of baby news follows a similar pattern as before, then we'll know the ins and outs of most things before too long.
Any one want to start placing bets on names for this next little one..?