Celebaby: Peaches Geldof Defends Attachment Parenting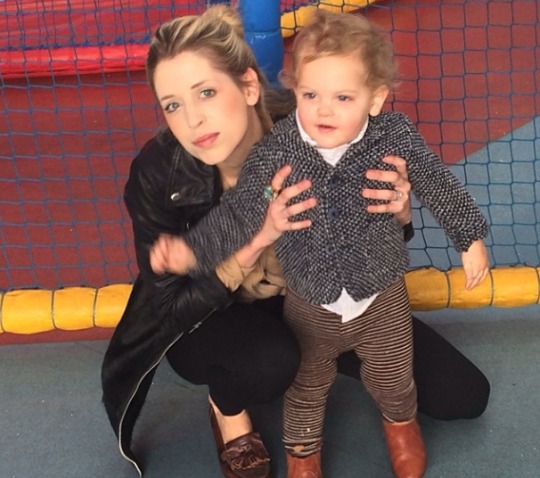 Peaches Geldof's love of attachment parenting is pretty obvious for all to see, based on the steady stream of happy family snaps which she shares on her Twitter page.
But earlier this week she took to the tellybox to debate the merits of attachment parenting (AP to its fans) with none other than Katie Hopkins on ITV's This Morning.
Peaches clearly feels she 'won' the debate, since she followed it up by tweeting:
"Well... That was easy. Think I know who won that one. Hopkins was literally SHAKING when I shook her hand afterwards. Think I just said to Katie Hopkins live on This Morning what the whole of Britain wants to say to her. YOU LOSE, sucka!!!! I think we all know who won. She was quaking in her Sloanie old boots. The panto witch finally met her match!"
Peaches and her husband Thomas Cohen are parents to two little boys, Astala Dylan Willow and Phaedra Bloom Forever.