Celebaby: Royal Baby Watch Countdown Begins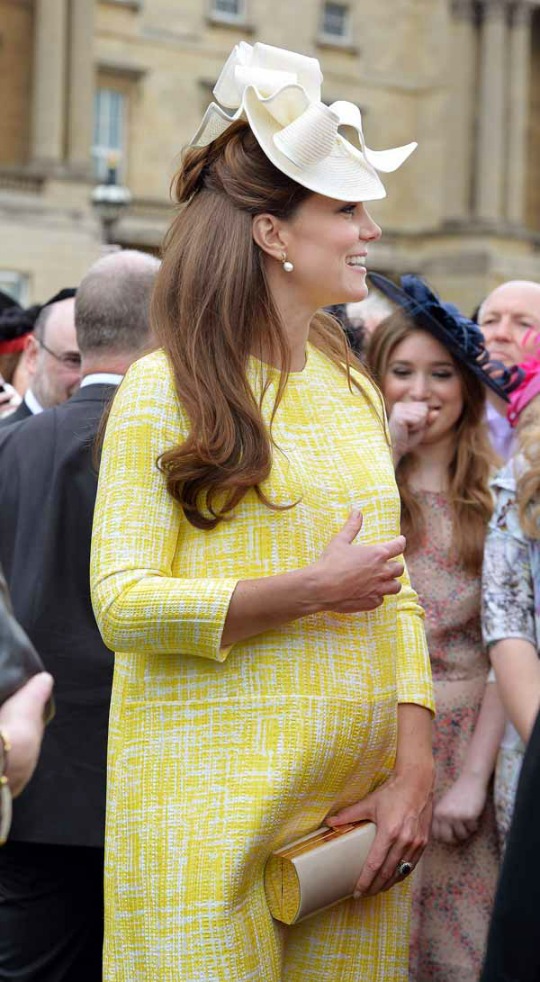 Are you already sick of hearing about the impending arrival of the Royal baby? Well you'd better leave the country for a few weeks as feverish speculation about the due date of the first child of the Duke and Duchess of Cambridge looks set to run and run.
According to various newspaper reports, it seems that:
'The Duchess may be due earlier than the July 13 date announced by Buckingham Palace but have kept the true date a secret, much like Princess Diana.'
A Buckingham Palace announcement initially said that the royal couple's baby was due on the 13th July but it seems this might have been a ploy to throw the press off the scent, and allow Kate and Wills some breathing space as they wait for their baby to arrive.
When Princess Diana was expecting Prince William the press were told that her due date was the 1st of July but she actually gave birth on the 21st of June.
I reckon Kate and William might be a tad more original than that but if the royal rumours are right then the nation might be toasting the birth of a royal baby in just a few days...