Celebaby: Katie Piper Expecting A Baby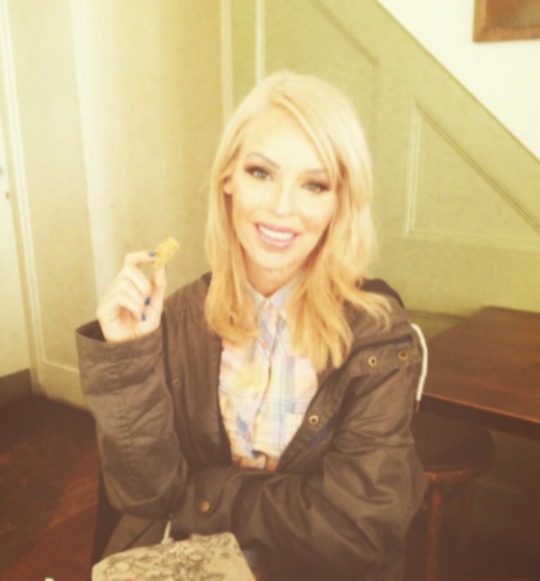 Model and campaigner Katie Piper took to her Twitter account earlier this week to tell her followers that she is expecting a baby.
Katie wrote:
"You've all supported me through bad times so I wanted to share some good news with you. I'm thrilled to say I'm expecting my first child! :)"
In 2008 Katie survived an acid attack which left her facially disfigured. Her Channel 4 documentary was watched by 3.5 million viewers, and Katie founded her own charity to help people living with burns and scars. She recently received a Woman of the Year award.
Katie later popped back on to Twitter to thank her followers for all their well-wishes, tweeting:
"Overwhelmed by all the congratulations tweets and best wishes! Thank you so much has completely taken my mind off today's morning sickness!"
Congrats, Katie.