Celebaby: Jennifer Ellison Hits Back About Baby Weight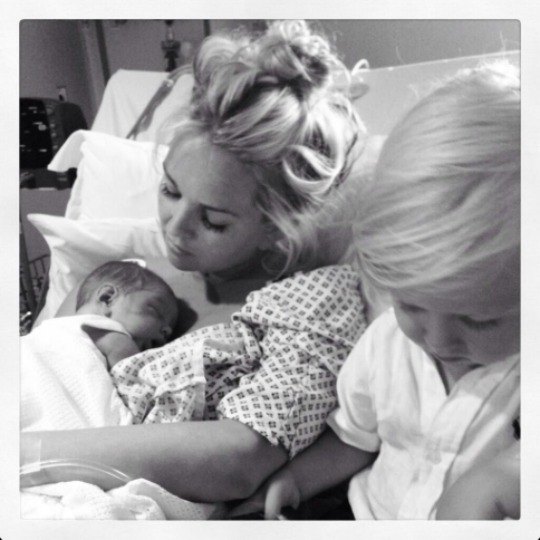 Oh Jennifer Ellison, we love you.
The proud mama of two boys has taken to her Twitter page to defend herself against internet trolls who targeted her with abusive messages about her post-baby body.
Jennifer, who only gave birth to her second baby boy in July, also published a picture of the messages she'd read, but we're not going to give the trolls the satisfaction of writing about them. Instead. here's how Jennifer responded:
"To all the horrible ppl commenting about my weight... I gave birth 12 WEEKS AGO! Sort ur heads out my baby boy is my priority NOT my size!!"

"And just for the record I'm the luckiest, happiest woman in the world with two boys to die for so "ALL THE BEST!" To you!!! x

"And when I'm back to a size 8 with two amazing kids you ll still be sat in ur computer chair bitter and twisted!! #sosad"
Awesome.
Sock it to 'em, Jen. You're looking pretty gorgeous to us!