Celebaby: A Baby Boy For Elizabeth Banks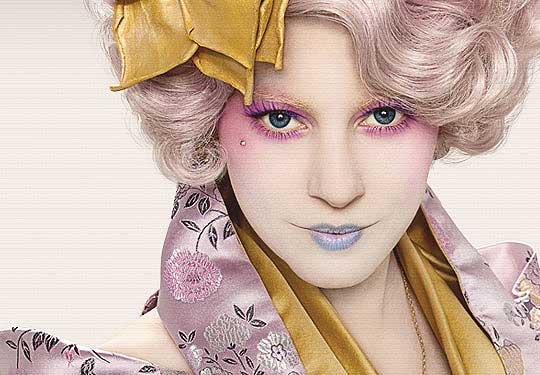 I didn't know who Elizabeth Banks was until I looked her up - I couldn't place her in any movies I've seen - and was surprised to discover she played the strange lady who announces the chosen participants for the Hunger Games, in the Hunger Games movie!
Anyway, she now has two boys - her first son, Felix, is one year old - with her husband, Max Handleman (I don't know who he is either) and both were carried by a surrogate as Elizabeth has a problem with her womb that won't allow embryos to implant.
She had this to say about the arrival of her new boy
Nothing can match the joy and excitement my husband and I felt when we recently welcomed our second baby boy, Magnus Mitchell Handelman. 

Like Felix, Magnus was born via gestational surrogate. This experience has exceeded all expectations, taught us a great deal about generosity and gratitude, and established a relationship that will last a lifetime.

I am also so very thankful to our family and friends for their support throughout this process, as well as the Center for Surrogate Parenting for helping make all this possible.


I now turn my attention to managing two boys under two. For which I am thankful. And all their poop. For which I am less thankful. Wish me luck
With two of my children being born on the same day, a year apart (on this VERY day in fact!), I know what's heading your way - so GOOD LUCK Elizabeth, there will be times when you're going to need plenty of it!