Celebaby: Marsh Marches On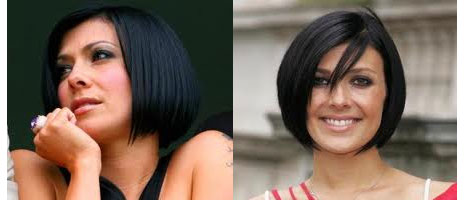 In February last year Kym Marsh, best known for being in Corrie these days, had a baby boy 18 weeks early - he tragically died moments after he was born.
I have no idea how people survive that sort of loss, and can only sit here in admiration of all those who have the courage to go on and try again for a family.
Kym Marsh's 'people' have announced that Kym and her fiance, Jamie Lomas, are expecting again following positive results of a 12-week scan.
Kym Marsh and Jamie Lomas are delighted to announce they are expecting a baby together.

They are very appreciative of the love and support that has come their way in the last 12 months, but they won't be saying anything further about Kym's pregnancy for the moment.

They have confirmed this news now as both Kym and Jamie feel they'd like to be able to share their happiness with family, friends and colleagues.
I've got my fingers, toes and everything else, well and truly crossed that this pregnancy story has a happy ending!