Celebaby: Kim Kardashian's sense of sexy has changed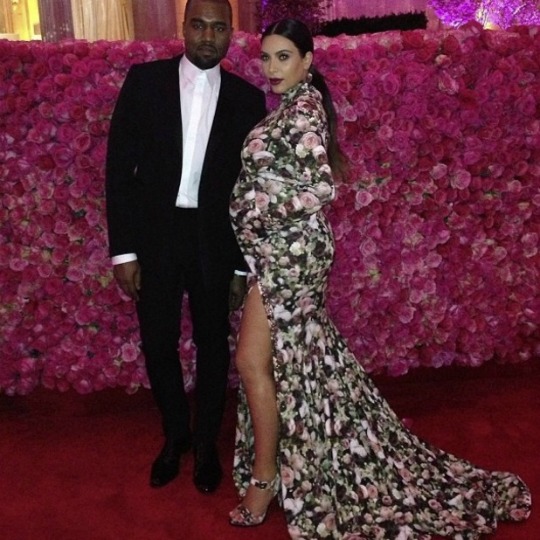 Kim Kardashian's pregnancy is one of those celebrity pregnancies that seems to be lasting forever. Such is the intensity of the media interest in the reality star that it seems you can't open a magazine or glance at news headlines without being bombarded by minutiae about her impending motherhood.
Kim, who is expecting her first child with Kanye West, recently had this to say about how pregnancy has changed her sense of sexy:
"I've tried to stick to what I'd usually wear but you obviously have to change it a little bit. You try things you think will work, but they don't always work! Anything stretchy works. So long as you feel good in something, you'll feel sexy, too. I think there are different versions of sexy."
She added, in an interview with Now magazine:
"There's overly sexy, where you're showing off and it's, like, short and tight. Then there's sophisticated and sexy, and then there's effortless and sexy - not showing any skin. You can wear a turtleneck and have that be super-sexy. I guess it depends on what sexiness is to you. To me, now, it's not showing everything like it once was, when I felt I wanted to wear the skintight short dress with boobs out. Now I don't feel like that's what it takes to be sexy."
Whatever you reckon about Kim's maternity look (and let's face it, it's not really anybody's business but hers) I'll be glad when her baby arrives and all this superficial speculation about her pregnant form will finally have run its course.