Celebaby: Tales Of IVF Woe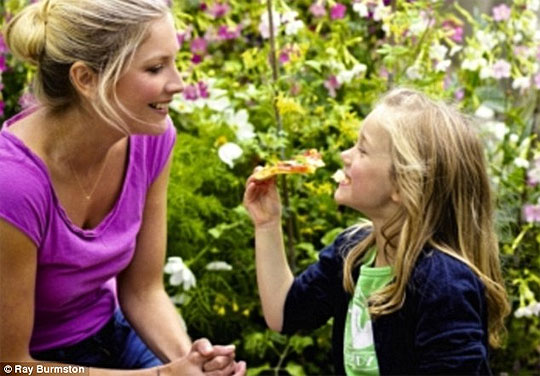 For all the celeb' babies conceived naturally, there are, of course, those who are not.  There seems to have been a small flurry of stories in the press lately detailing some celeb' tales of IVF woe, those who would consider it, and those who ended up choosing adoption instead.
Lisa Faulkner has a little daughter, six-year-old Billie, who she adopted at just 15 months old. She's spoken out at how rounds and rounds of IVF not only wiped out all her savings, but left her, and I quote, "...a walking mess."
It's a really, really tough process. I don't think people have any idea until they go through it. It's not just the physical stuff – it's the emotions and the hormones that are pumping through your body. You're on this whole trip of desperation for a baby and you'll do  anything.

I was determined that I would be a mother. I said I'd give IVF three goes, and I ended up doing four. I spent all of my savings. But also mentally, I couldn't go through it again.
Jayne Torvill and Christopher Dean recently appeared on Piers Morgan's chat show, where Jayne tearfully revealed her IVF struggles before she and her husband decided to adopt too.
After suffering an ectopic pregnancy and trying IVF for a year, they looked into adoption after a friend suggested it to them.
Well, a friend of mine had adopted a little boy. She said, "Come and see him.' And at that point I wasn't ready to look into adoption, I was still thinking it was going to happen, and you've got to be ready for it, if you want to adopt. I said to my husband, 'I don't know if I could do this.' But I went to see this little boy and I wanted to bring him home.
Jayne and her husband Phil now have two adopted children, aged 10 and six.