Hexbug Nano V2 Orbit £9.97 @ ASDA Direct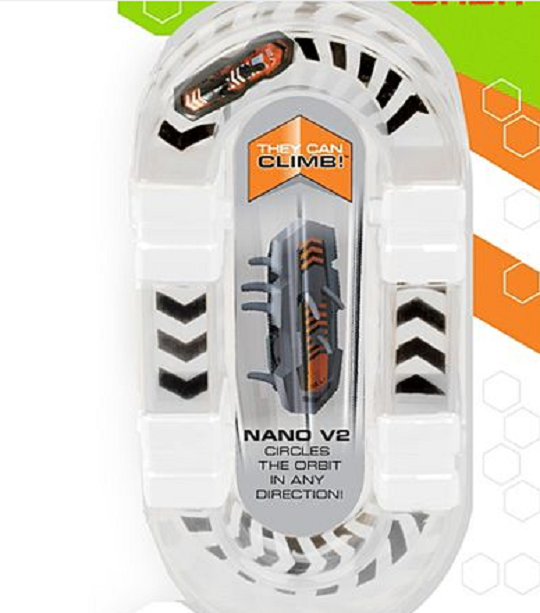 ASDA Direct is selling the Hexbug Nano V2 Orbit, a very complicated sounding chap, for £9.97 at the moment and you can arrange to click and collect this chap instore for free. The item is not on sale but it is extremely popular as a Christmas gift and this price is better than most.
The HEXBUG Nano V2 is a tiny, micro robotic creature that uses the physics of vibration to scurry up through multiple levels of tubes, as high as the V2 set will take it, to explore its environment. The HEXBUG Nano V2 Orbit set features an evolved Nano, sporting a new look, with three rubber spines on its back, as well as a new system of tubular tracks that highlight the Nano V2's unique multi-level climbing abilities.
This set comes with one Nano V2 bug, two straight tubes, two curved tubes and five connectors. I like these guys!
Thanks to judderman at HUKD!