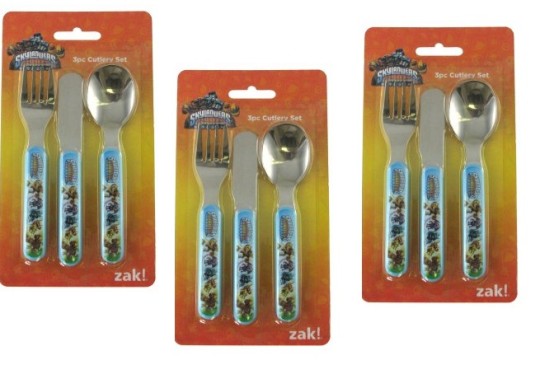 The Internet Gift Store has free delivery on all orders at the moment until the 7th of July. You just have to add your orders to your basket - no codes required.  A lot of their stock is often a bit overpriced compared to other retailers, but they have an abundance of codes available too, so you should still be able to shave pennies off this and other orders.
If you add only one or two of these to your basket you won't get it for this price, because you need all the codes below to be stacked. Each of these is just 49p to start with, and free delivery.
For starters, if it's your first order, use this code to take 10% off (or open a new account to do so)*
It seems that PayPal may be causing some price differences for people. If the totals don't work out, it may be best to pay by card. 
Discount: 10%
Discount Code: ICLICKED
New Customers can also take 20% off in the same order
Discount: 20%
Discount Code: 1GS20
You have to spend a minimum of £1 to use this discount code to get 5op off
Discount: 50p
Discount Code: FACEBOOK1
Use all these together and your three sets of Skylander knife, fork and spoon sets for toddlers will cost you just 69p, delivered.
Of course you can use these codes on other things too, to bring the cost of a larger order down, but we think this is just winning.
For these and other Internet Gift Store Discount Codes, visit our voucher page.