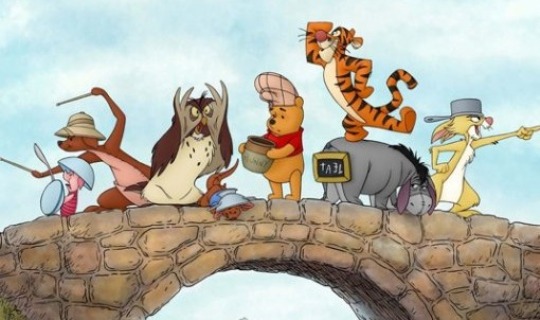 ASDA has reduced the price on selected Disney DVDs to a mere £3 each. That's a really good price for Disney movies and you can't go far wrong with one of these. What's even cooler is that some of these items have free delivery on them too.
The movies that have been marked down to £3 each are: Disney Fables, The Rescuers Down Under, Space Buddies, Bedtime Stories, G-Force, Prince of Persia: The Sands of Time, and National Treasure: Book of Secrets. Not the best Disney DVDs on the market but good enough for that price.
If you fancy hiking your budget up to £5 per DVD, then you have a lot more choice. The movies on offer for £5 include: Lilo & Stitch, Secretary, Spooky Buddies, Treasure Buddies. Dinosaur, Bolt, Winnie the Pooh, Alice in Wonderland, Chicken Little, The Sorcerer's Apprentice and Enchanted.
A great selection of movies for great prices and some of them with fabulous free delivery.
Thanks to monkman77 at HUKD!