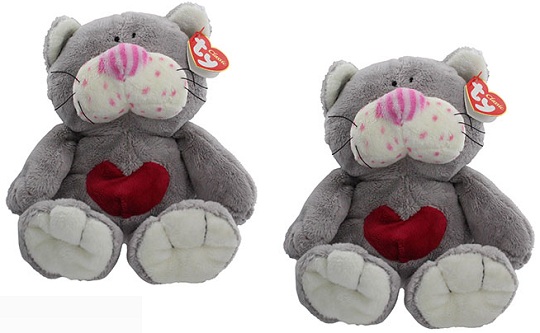 Use this promotional code at The Works to get 10, 15 and 20% off. This is a special Valentine's Day promotion to help you get something special for your Valentine this year. Go have a look at some of the cool Valentine's gifts they have on offer, everything from books to teddy bears.
    Discount: Up to 20%
    Promotional code: HEARTS
    Expires: 14 February 2013
To take advantage of this cool promotional code go to The Works and select your gifts. Once you're finished shopping go to your basket and fill in the promotional code HEARTS. The discount of 10, 15, or 20% will be applied depending on how much money you have spent.
I decided to select items that were already on sale and that were not in the Valentine's gifts category and the code applied the discount to those too, fabulous! I spent about £18 and it gave me a 15% discount. I think from my little experiment and the way they it's worded that if you spend more than £10 you get 10% off, more than £15 you get 15% off and more than £20 you get 20% off.
Happy shopping!