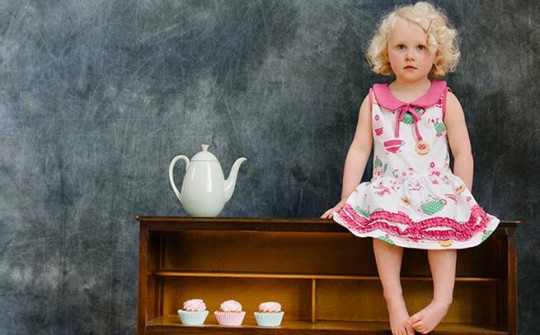 Save 20% on kids clothing and accessories at Lilly & Sid when you use the discount code below. This code also works on the clearance section, meaning you can make extra savings on boys and girls clothes, and accessories, blankets and gifts.
Click here for 20% off Lilly & Sid*
Discount: 20% Off
Discount Code: bonus20
Lilly & Sid have beautiful little rompers and sun suits for boys and girls, from £18. They have gorgeous and unique kids clothes from £14 and kids sets from £18. There are also gift vouchers from £5.
The real winner here, however, is the clearance section, that starts at £7. Add your 20% to that and you can pick up some unique clothes for your little one at great prices.