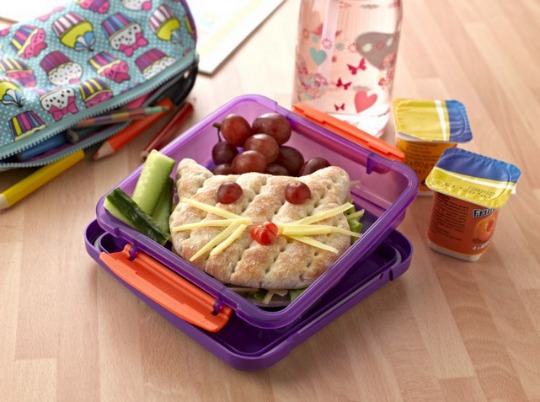 We have talked before about the difficulty of feeding fussy eaters, and Warburtons have just brought out a new product that might make things even easier. The range of sandwich thins now come as Warburtons Shapes, and you make sarnies that look like a cat's face or a car!
These new sandwich thins have hit the shops this week, and are available from Asda at £1 for a packet of 6, so you can buy them right now!
Apparently the cat shapes were inspired by one of the youngest members of the Warbuton family, a little lady called Evie.
Our Cat Shapes are designed to delight the pickiest little palates. They're purrfect for lunch boxes!
So what do you think? Will these help little ones to eat up their lunches? And who wouldn't want cat-shapes sarnies?
Get more tips for helping with fussy eaters on Heidi's blog.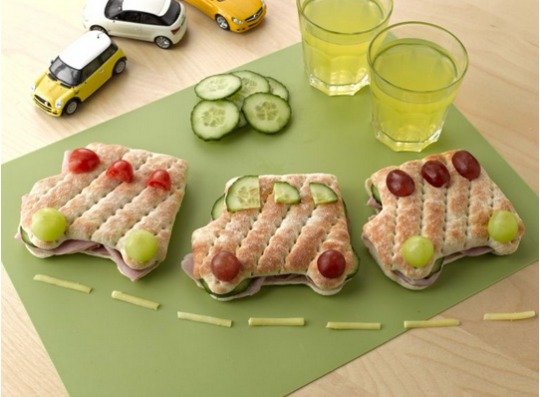 Pictures: Warburtons