Best Deals For Valentine's Day (Various Retailers)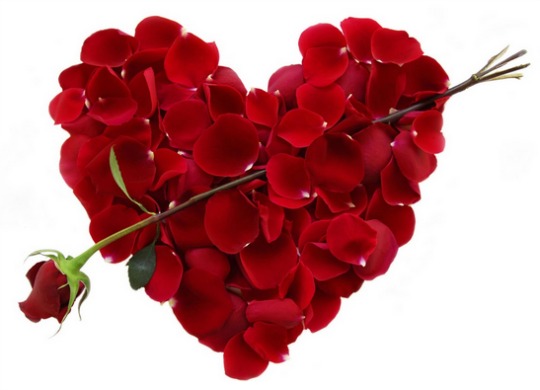 Red roses and flowers are always a popular choice when it comes to Valentine's Day. We have rounded up all the best deals to tell you about. This time of year the price rockets for flowers but shop wisely and you can pick up a Valentine's Day bargain and gain brownie points.
Check the supermarkets like Tesco, Asda, Morrisons and Sainsbury's for good deals on red roses, but they are the choice of convenience and will sell out quickly.