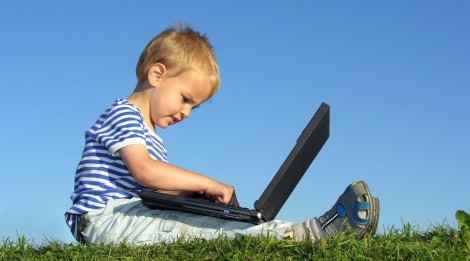 No, this is not your chance to grab yet another PC to add to your collection. This is a divine initiative run by the Home Access programme that provides low income families with a grant. This grant will give you, if you qualify, a computer, one year's internet access, service, safety features and support.
There are no catches. No hidden terms and conditions and no loopholes. This is a government programme that has been designed to ensure that everybody gets a chance to learn. The value of the grant is up to £528 and, depending on what you need, will let you get any one of the following packages:
a)      Full package – computer, one year's internet access, service and support
b)      A computer with service and support only
c)       One year's internet access only

Owning a home computer has extraordinary long-term benefits for both you and your kids. Children who have access to technology tend to learn and achieve more while adults are able to improve their skill sets. A computer can open up so many new opportunities and this scheme is a brilliant idea to help everyone do just that.