Easter is a great adventure and I'm not entirely sure I will ever grow out of it. I can remember stuffing my face with eggs, running about on a sugar high and being completely mean and not giving any chocolate to my brother. Easter has always been a family affair and we make a huge deal out of it every year. Last year I went and left a trail of cotton wool around the street and when we went for a walk, I told my daughter the Easter bunny was shedding because it was so warm…
So, as Easter rapidly approaches and the shops are bursting with eggy surprises, what are you going to do on the big day? Well, ASDA has some cute ideas that I've totally stolen from them and popped into this feature. They suggest a roast for Easter Sunday, and I am inclined to agree, especially if this icy weather continues. It may well be that everyone will need a toasty roast to warm up after hunting for eggs in the garden.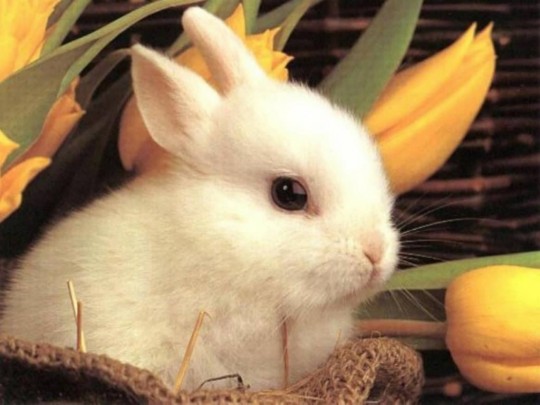 Whip up something lovely like a leg of lamb or a roast chicken, toss in roasted veggies and crisp bread, and you have a delightful end to a brisk day outdoors. You can also make something hot as dessert like sticky toffee pudding, although you may be too full of chocolate for anything sweet.
Another idea is to cook a fish. Oh yes, a whole fish. It seems scary, I know. Even though I've made two whole fish in my life, I am still really nervous about cooking an entire dude for a family event. It can just go so wrong! Never fear, there are  loads of recipes and guides online, and the ASDA head fishmonger, Darren Wrend says you should make a salmon by seasoning with salt and pepper, placing slices of fresh lemon, dill and flat-leaf parsley inside and then oven baking for 30-40 minutes. It is a bit irritating that he doesn't give the temperature, but most retailer butchers can give you good advice when you are buying your fish.
Another tasty salmon recipe is salmon fillets stuffed with cod. Now salmon is a super food. It is heaving with nutrients and oils and good fats and all those things your body needs to become a well-oiled machine. This dish is both healthy and tasty, and you can add to it by making new potatoes, or, if you don't like carbs, a light salad.
 Ingredients needed:
2 skin on salmon fillet (fillet taken from a whole salmon)
Approx. 300g skinless cod loin
2 lemons
Sprig of dill
String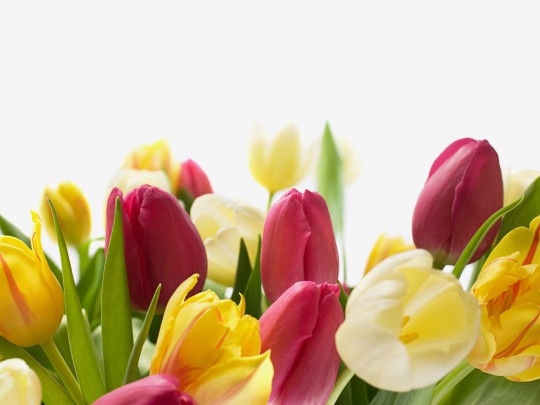 Cooking Instructions
1. Pre-heat the oven to 200˚C/ 180˚C (fan) / Gas mark 5
2. Line a baking tray with foil
3. Cut 6 pieces of string (measure from hand to elbow) and lay along the width of the baking tray
4. Place 1 fillet in the middle of the string, skin side down
5. Season well with cracked black pepper and sea salt, then place 5 wedges of lemon across the salmon fillet
6. Place a layer of cod in the middle of the salmon, squeeze the juice of 1 lemon over the cod
7. Place the second fillet on top so the skin is facing you. To secure your joint take both ends of string wrap around the salmon and tie in little bows
8. Place in pre-heated oven for 60 minutes; remove from the oven and leave to stand for 5 minutes, before cutting a slice.
Another idea I have stolen from their Easter ideas catalogue is their Easter Chick Cake (only £10 and SO cute). That is the absolute best for afternoon tea and coffee to warm up chilly parents as they watch their kids gallop about the garden or park.
So yes, this Easter bulletin was brought to you by my scouring ASDA for awesome deals and I also found the most adorable Easter outfits for girls, and masks for kids to make and wear on the day. Check them out because their prices – under £5 – are great. Have fun and Happy Easter!