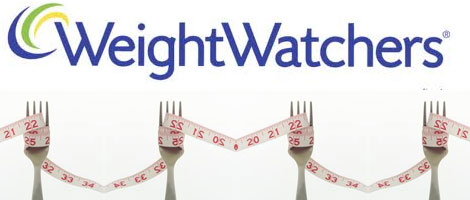 If you need some help to get into that Christmas party outfit, this WeightWatchers Discount Code might be just what you were looking for!
Discount: 32.95
Minimum Spend: £39.80
Promotional Code: 4-16-591-47613
Expiry: 31/12/2010
Click HERE to get going with WeightWatchers
Is the winter comfort food already taking its toll?
Have too many Bonfire Night burgers last night and finally decide you need to shed a few pounds so you can get into that little black dress, or pair of trousers (PlayPennies dads I don't expect you to wear a dress), for the upcoming Crimbo parties?
The WeightWatchers image of old - sitting in a drafty village hall on a Monday night dreading the weekly weigh-in and being humiliated by the 'diet police' - are long gone.
I've never been to or 'done' WeightWatchers, but most people I know who have have been incredibly successful.
This WeightWatchers discount code will save you £32.95 off your first three months membership, so take that off the minumum spend and you're effectively getting three months for £6.85.
Three months will take you across Christmas too - don't wait until AFTER Christmas! Be wise, take advantage of this WeightWatchers discount code and get going now...there'll be less 'damage' to undo come the New Year and you'll already be off to a flying start!
Thanks to lucy75 over at HUKD