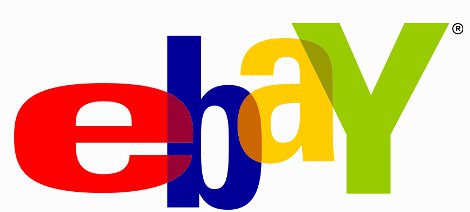 Okay, raise your hand if you have either a box of stuff you keep meaning to sell at the next NCT sale, or so much stuff cluttering up your house that you can no longer find that illusive box! If your hand is up there with mine right now, you'll be happy to know that this weekend is free eBay listing all day Saturday and Sunday.
It's only when we begin spending more time indoors that I realise just how much stuff we have. That, and the ever growing mountain of unused or no-longer-used baby items mean that my sanity, or rather my home, requires a clean up well before Spring!
Also, with Christmas coming up, now is a great time to get rid of some of the things you no longer need, as it could be just the bargain someone else is after.
So while you'll still have to pay the Final Value Fees and optional listing upgrade fees, all users (but not business sellers) can list items for no insertion fee. This might not seem like much, but if your items don't sell, you'll be really glad you didn't have to pay to put them there!
Hopefully this will be motivation for you to clear out the clutter and pad out your purse ahead of the next big spending spree.