It is nearly March and the drumbeat of spring is on the air and we're all hoping for sun and warmth and outside fun. Well, I am here to bring you special offers, deals, discounts and bargains so your Mother's Day plans are utterly awesome. And cost effective. So here are some of the best deals on Mother's Day gifts from around the web right now. Hurry in there, folks, there's no telling how long they will last.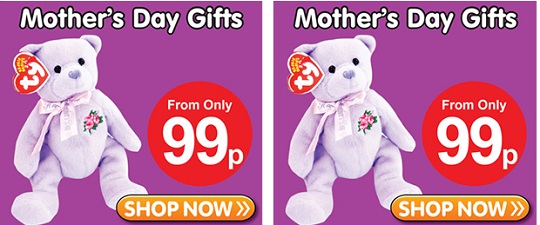 The Works* is offering Mother's Day gifts from 99p. Yeah, that's pretty awesome. You can get books like The Book Thief (now a major motion picture) for as little as £2.99 instead of £7.99 or you can get a Crystal pencil for 99p, a Mother's Day voucher book for £1 or Mother's Day bunting from £1. All pretty decent prices!
This lovely online MyBag* store has decided to shave 20% off all full price items until 01 March, so you have a bit of time to nab a tasty bag for mum. You will need to use the voucher code BAGFEB to get this discount and it's only valid on full price items.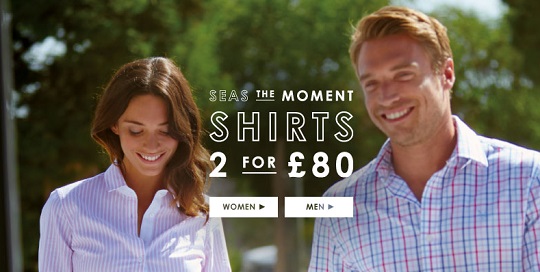 Crew Clothing* is offering you two for £80 on selected shirts which would make absolutely gorgeous Mother's Day gifts and would definitely save you some money. This isn't quite a budget bargain deal, of course, but with a brand like this and a saving like that, it's a good discount.
Oooh, this site has lots of lovely deals going on, but the one that really caught my eye was the one for Kerastase. AllBeauty* is offering you up to 30% off the RRP plus you get a free notebook when you buy anything from Kerastase. Awesome right? The offer ends on 02 March so you may want to hurry.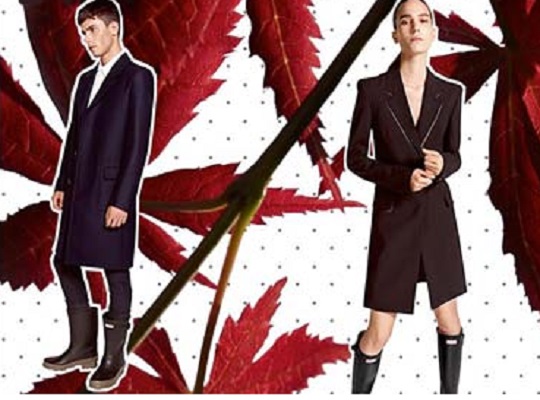 Mother's love shoes. They may not all want to wear stupendously high shoes, but they love a good pair of fancy foot pieces and AllSole* have the Mother's Day solution for you. They are offering some brilliant deals on wellies! Yes, yes I know, these are not the most romantic of items, but if you use the code HUNTERCARE before 01 March 2014 you get a free Hunter car kit with any full price pair of Hunter footwear. And if you use the code STRIPES before 01 March you will get a free Joules fluffy sock when you buy any Joules full price wellies.
Another beauty deal here for you and one that offers a fat discount. If you use the voucher code PAYDAY you get 12% off Lookfantastic* until midnight on 04 March 2014. IF you spend over £60 you can push that up to a 15% discount with the code PDSAVE. Both codes will net you some gorgeous Mother's Day gifts across hair, make-up, face, body, fragrance and more. Yum.
I appreciate a site that's designed to make present buying easy and The Present Finder* does just that. Couldn't you just eat those Schnauzer dog slippers? Yes, they are awesome and you can get 10% off those and any other brilliant Mother's Day gifts you can see on the site as they are currently offering 10% off everything on the site until midnight on 28 February 2014 using the code FEB10. You can also get free postage on orders over £50.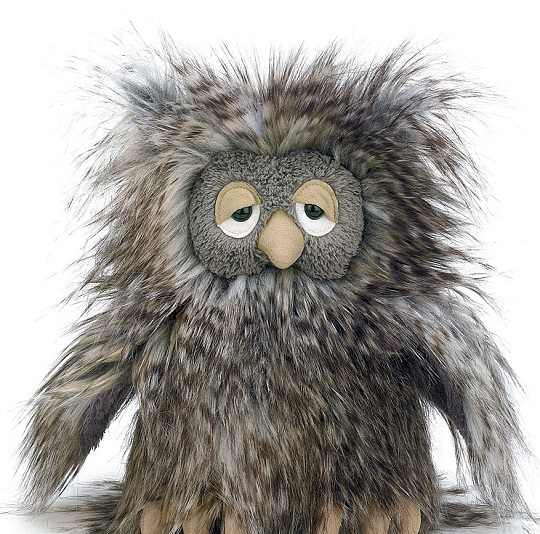 If you think that fluffy toys are only for grownups, you'd be wrong. This Owl from Jellycat* is awesome and would make a brilliant Mother's Day gift. It isn't on special and it isn't a deal, but it is gorgeous and you can score free delivery as it is on sale for over £30. He will be in stock from next week and I am willing to bet your mum will love one.
So, there you have it, eight stores with great deals, discounts and adorable buys that will make your Mother's Day into a treat. It just goes to show, you don't need to spend a fortune to find something special and give someone a really lovely gift. Just make sure that you don't miss the deadlines on some of the voucher codes I have put above as they are expiring soon! Next week I'll throw some more deals for Mother's Day gifts your way…