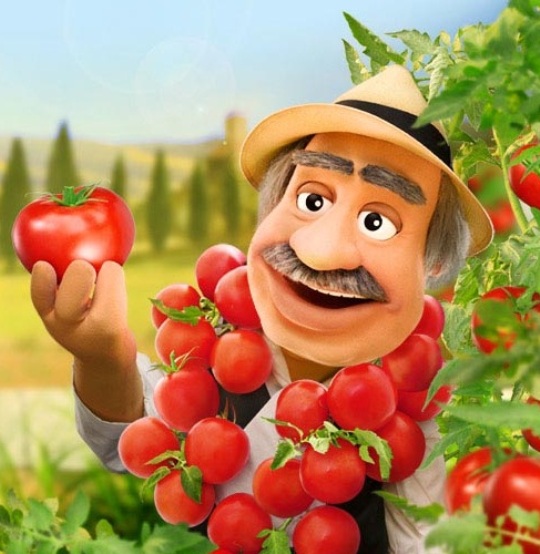 This is such a cool freebie, it really is, and Dolmio have had such an overwhelming response to their free tomato seed giveaway that they ran out, and then got more stock back in! So, if you want to get your free tomato seeds, head on over to the site right now.
You will get a free packet of tomato seeds by registering on the Dolmio website. The form is very small and won't take up too much of your time. You can also opt out of receiving further communications and spam if you want to, which I think is rather brilliant of them.
There are currently 9000 seed packets available (or so it says, it could be much less already) so not an unlimited supply. Get in there and grab your seeds before it's too late and you can't get free seeds! The promotion is running until 05 August 2012 but I doubt they'll be still offering the free tomato seeds by then, not if they ran out once already!
Thanks to Tamara at HUKD!