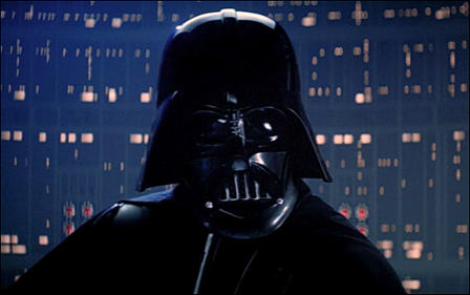 This is a fantastic freebie that won't take more than a few seconds of your time to prepare and will have you and your kids roaring with laughter. If you've ever wanted to be in your own Star Wars movie then this is your moment!
Ok so the premise is simple. You upload an image of yourself, or your kids, using the very easy click through controls. You will first be given the option to choose which character you want to be. Han Solo, Princess Leia, Lando Calrissian or Luke Skywalker. You can change all these faces to members of your own family.
Obviously this is going to keep you busy for a bit as it will have you chortling away to yourselves as you choose the right pictures. And fighting over who gets to be Han Solo, obviously. The movie itself is hilarious and well worth watching and sharing.
You can post it to Facebook, or download it and keep it, it's entirely up to you. Either way, you get your own cool movie for free. Oh, and you can also do the other two Star Wars movies if the mood strikes you. Excuse the pun.
Thanks to crissy_uk at HUKD!