Where Are The Best Easter Egg Deals?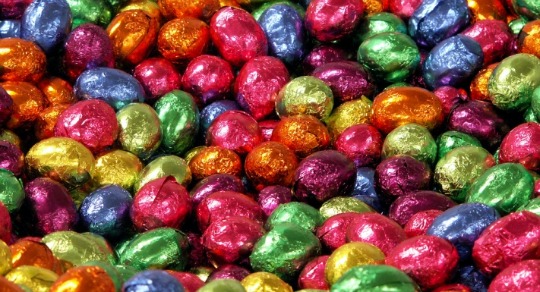 The supermarket price wars have meant that this years Easter Egg offers are SO much cheaper than last year that it's amazing! Each of the major supermarkets are trying to out do each other with their price cuts, and the winners are us as we are genuinely getting cheaper prices than before. Here's a round up of the best offers on at the moment:
We will keep a close eye on the Easter Egg offers and let you know the best offers as they change. Watch this space!
Updated 19/03/15