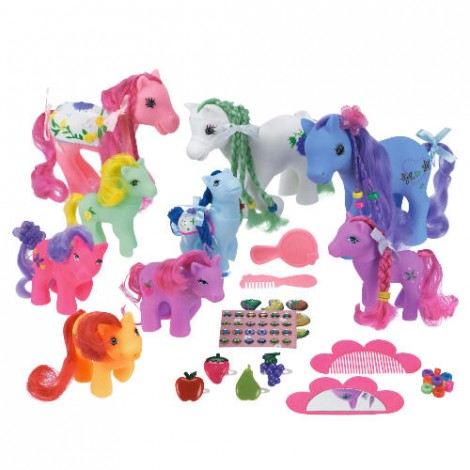 The Tesco Clearance toy sale has now started instore and online today. You will find some enormous deals and these will all vary from store to store. Already reports are coming in from all over the UK as different Hot UK Deals people tell us what they have found. Your store will possibly have similar deals but there will be some unique to you at awesome prices. What better time to sort out Christmas?
The Tesco clearance sale is part of, I imagine, their clearing old stock to make way for the shiny new toys that are lined up for the Christmas rush. What is going to be the Ultimate Toy this Christmas I wonder? The end of 2009 saw the Go Go Hamsters selling for insane prices and this year it was all about those talky dog dudes and Bullseye from Toy Story 3.
There really isn't very much in the online clearance sale, this particular slice of tasty bargain goodness will need you to get to your local Tesco. I have just seen such ace bargains at mine (My Little Pony down to £5!) that I had to share…
Thanks to katiej4uk at HUKD!