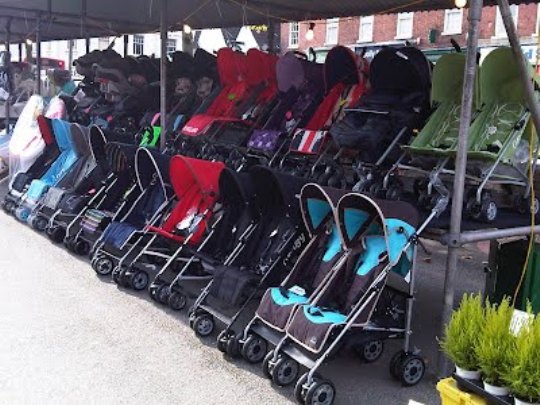 As you know, here at PlayPennies we are all about deals, discounts, bargains, vouchers and anything else that can make a parent's life that little bit cheaper and more cost effective. Considering how every year there is a report that roars out about how expensive one child can be, this mission seems like a good idea.
Today I decided to celebrate those stores that seem to make it their mission to help parents too. These websites and stores always seem to have a tasty bargain or three available for the budget parent and are a great place to start when hunting for a specific item at a discount price. So, here they are….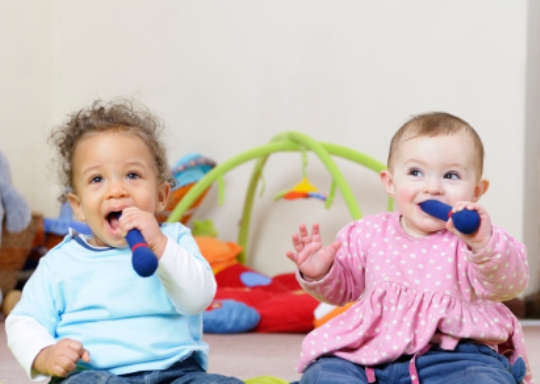 This store can be a bit hit and miss and they do charge delivery unless you order your items in bulk, however, they often have stonking deals that are brilliant for birthday and Christmas gifts. Actually, they have deals that are so good that you can stock up on budget gifts for special occasions a year in advance and save loads of dosh.
Some of the deals that are on offer today include the Happy Feet 2 Singing and Dancing Boadicea for £9.99 instead of the usual £34.99. And the rather awesome Bendaroos Creativity Centre that has been reduced from £20 to £6. Just spend five minutes scouring their Up To 65% Off section and you'll soon have a full (and cheap) shopping basket.
Boots may be a little bit on the expensive side from time to time, but overall it is one of the best places to go for a mother and baby related discount. They've put a lot of effort into making sure the range of baby items on offer is varied and covers most price spectrums and their Boots Loyalty Card deals and points add to those discounts nicely.
Today alone there are a ton of mother and baby specials on at Boots as part of their Baby Event. You can get three for two on selected children's clothing, save 20% on Maclaren pushchairs, and thet two for £30 on mega packs of Pampers. Not bad!
Tesco is another one that can be a bit hit and miss, like The Entertainer. While their Baby Event delivers utterly fabulous bargains, and they reduce items on what feels like a daily basis, they can sometimes be more expensive than their competition. If you are savvy with price comparisons and stay up to date on the deals you can get some fabulous bargains.
Instore, Tesco sells items that children of all ages can appreciate and enjoy, but they also have a baby and toddler club with very specific discounts and deals on offer. It's up to you how you shop for the bargains, but for parents of little ones, the club is a great place to start.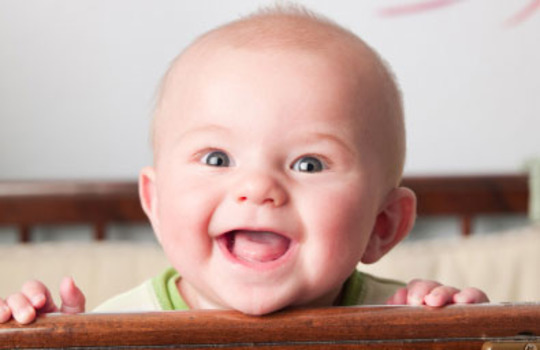 I find some of the deals at ASDA to be astonishing. They have sold wipes and baby accessories for under £1 sometimes, and if you keep a keen eye on their deals, then you can really do well and stock up on loads of essentials at ridiculously low prices. The site does need a little bit of hunting about so finding a deal can sometimes be slow, but visit us or Hot UK Deals for a quick glimpse at hot ASDA deals.
At the moment they are in the throes of THEIR baby event which has prams, nursery goodies, car seats, bathing, feeding and safety equipment (among others) on sale or at greatly reduced prices. http://direct.asda.com/asda-babyshop/60,default,sc.html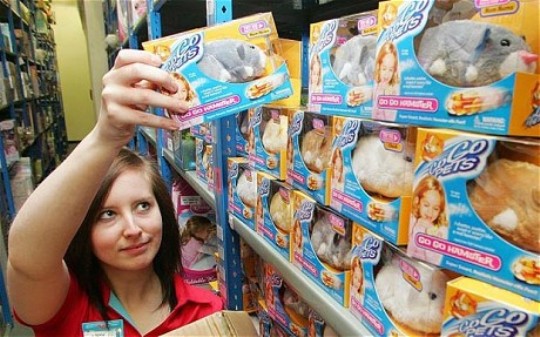 Also with their baby event, Argos has plenty to offer the parent with kids of all ages. They sit at the second spot because, while they do charge stupid money for delivery, they are full of special offers on a regular basis. I also find that buying online from Argos carries a lot less risk than many other stores as the products are accurately described and there are enough local stores to collect items from if you don't want to pay delivery charges.
The Argos Baby Event is currently running from now until 05 June and you can save half price on care seats and pushchairs, and over £200 on selected nursery furniture. There are also half price feeding deals and 1/3 off bathing items.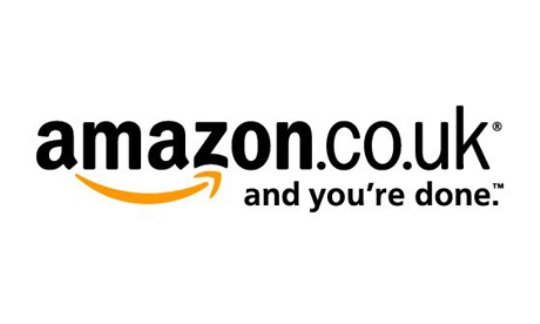 The clear winner here is definitely Amazon. Sure, they may have a 75% discount up one minute and take it away the next, but they are pretty much awash with discounts all day and night. Their free Super Saver Delivery, their prompt help in times of crisis and their huge variety of products makes them the leader of the pack. They have so many deals you just need to search for the item and then pick the one that suits your budget…