Teenage Mutant Ninja Turtles Available For Pre Order From £9.99 @ Asda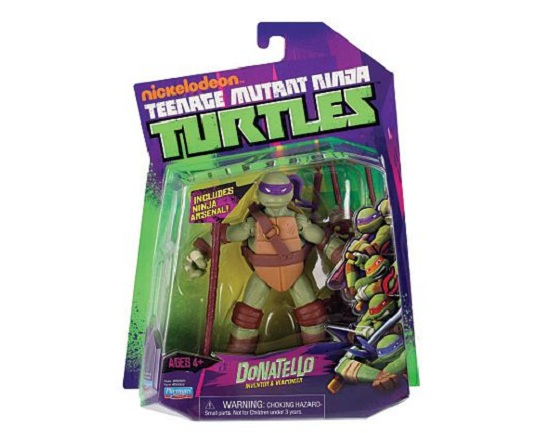 Pre order now to get various Teenage Mutant Ninja Turtle toys from Asda. Prices range from £9.99 and there are nine different toys on offer. The Teenage Mutant Ninja Turtles have been a huge hit for so many years that any of these toys will make great Christmas gifts this year.
I remember loving the Teenage Mutant Ninja Turtles as a child. I even made my brother help me build a TMNT boat so I could put them all in the pool and zoom them around it. My friends and I played with them for hours and I remember them being a firm favourite for every Birthday and Christmas for years.
On offer from Asda at the moment are nine different TMNT toys. You can get the Donatello Action Figure, various swords and combat gear or even the Shell Raiser Vehicle. The cream of the crop is the Secret Sewer Lair playset, the ultimate playset for Teenage Mutant Ninja Turtle fans. Standing over a metre tall it is enormous and is ready for Ninja battle action!