Skylanders Giants Booster Pack £34.99 @ Sainsburys Entertainment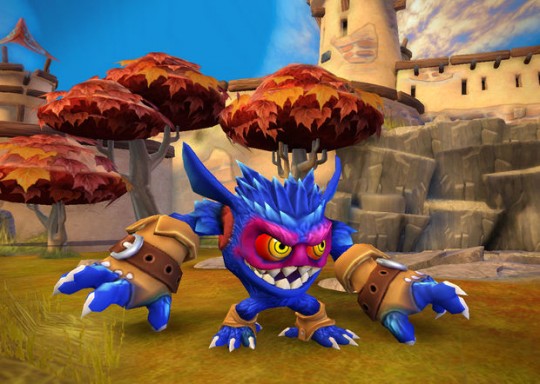 Skylanders Giants is currently on tour (check it out here) to launch the brand new game for kids. The original game with the, ahem, little Skylanders was a huge success and even had my daughter and I jumping up and down and having lots of fun. Now you can get the extension for £34.99 using the voucher code below on preorder at Sainsburys Entertainment.
The voucher code you need to drop the price down is SEGCON12 for 20% to come off the price. That takes it to £34.99 with the Xbox 360 and a bit less when you preorder for the Wii. It is very important to note that the Giants Booster Pack doesn't have the Portal Of Power which you need to play the game.
The Skylanders Giants fought epic battles in Skylands but were banished to Earth but now that a new threat looms, they are to be brought back to save the Skylands. Seems a bit rude to me. Banish them and then say they can come back now you need them again. Oh well, check it out, looks like more fun!
Thanks to Aeschylus at HUKD!