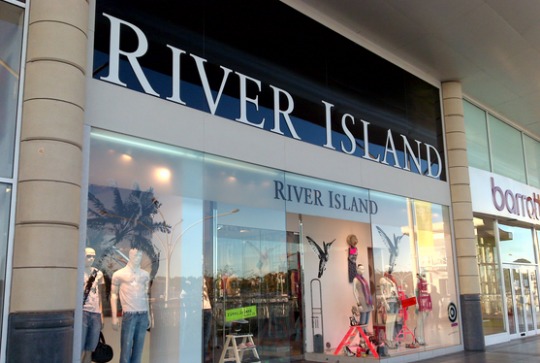 We have been asked by a few of you when the River Island Summer Sale is on, as it's one of those stores that has a fantastic big sale at this time of year.
Now it has not been officially confirmed, but we have been told that the big sale will be starting this Thursday 9th July, so you only have a few days to wait.
The sale should start both online and in stores on the same day, and the word is that the stores will just be opening at normal time rather than earlier than normal, but if we hear otherwise we will let you know.
I tend to think of River Island for women's clothes, but they also do clothing and accessories for children and men in stores, and online they even have a range for babies and toddlers, so the sale should cover that too we hope.
It should be another busy week for Sales as Mothercare are due to start there's with an online preview on Tuesday and in stores on Thursday. You can find a round up of the best of the Summer Sales in our guide here.