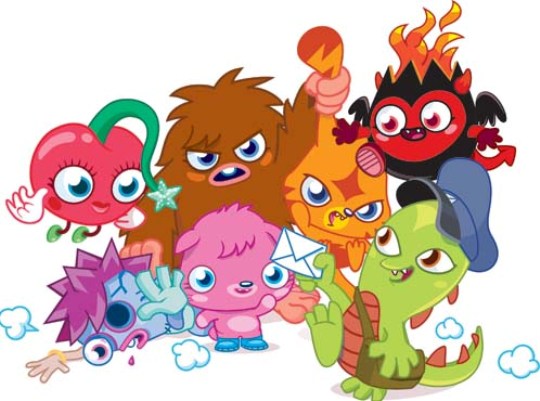 Toys R Us have lots of special offers, deals and bargain combos on at the moment; Moshi Monsters are included and part of one of the 'buy two get the third free' deals - this is GOOD news for me as my youngest son, Edward, has a real Moshi Monsters 'thing' going on at the moment.
There are 78 different Moshi Monsters bits and pieces you can choose from, as part of this Toys R Us deal - the only exceptions are video games and gift cards and the deal will run until 12 December or while stocks hold out.
You don't have to do anything special, like add codes at the checkout, you simply choose all the Moshi Monster things you'd like to buy and Toys R Us will zero out the cost of the cheapest item (or items plural, if you buy in multiples of three).
The cost o f Moshi Monsters items ranges from £1.99 for the simplest things, up to £19.99 for a Moshi Monsters scooter - then there are all the Moshi things in between...like a game that looks rather like Moshi Monsters Guess Who; hurrah!
Happy Moshling choosing!