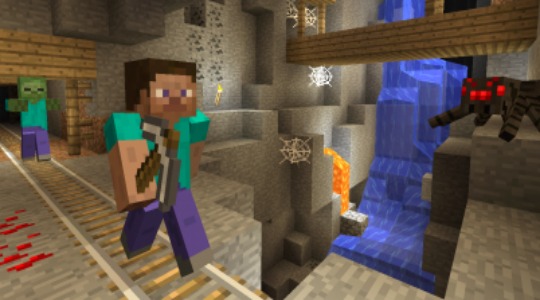 If you play Minecraft online then now might be a good time to change your password, as due to a phishing scam many players have unwittingly passed on their personal information.
The email addresses and passwords of 1800 users were published online, and the games makers, Mojang, have had to deny that they have been hacked.
This is what they had to say:
No! We haven't been hacked. A bunch of bad people have tricked some of our users into disclosing their account information. We've emailed everyone affected, and reset all compromised passwords. If you haven't received an email from us, you don't need to worry."
Well they seem to be making light of it, but are advised to change your passwords frequently anyway, so to do so and to read their full statement on the issue visit Mojang's website here.