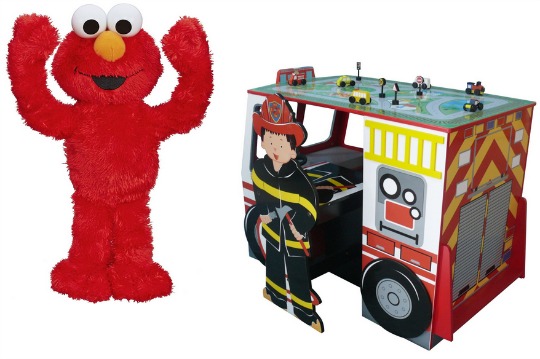 Wow! Amazon has a special place in my heart at times. Just now they have an absolutely cracking deal on selected toys and games....you are getting up to half price. Remember, as always with Amazon spend £10+ and get FREE delivery too. This makes the toys on offer very appealing. I'd be quick if you spot something you fancy as with Amazon, prices fluctuate constantly, so much so it flaming annoys me!
Here's a list of what I have found:
There are 537 items included in the Up to 50% off toy event at Amazon so unfortunately I cannot list them all, but do go over and have a look at what bargains you can buy.